In album:

Shoot Me Now Studio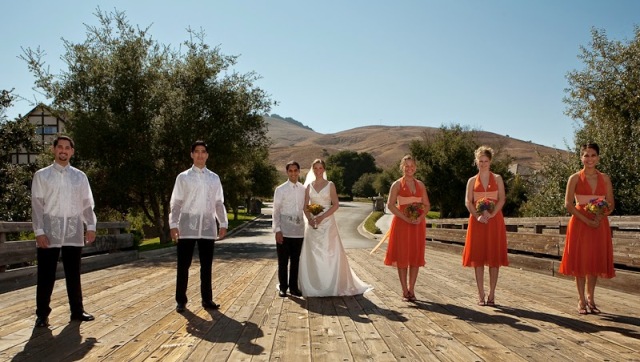 Shoot Me Now Studio
Address: 5525 Sean Circle #75 San Jose, CA 95123
Phone: 408-963-1693
Email: info@shootmenowstudio.com
Website: http://shootmenowstudio.com/

We provide a range of photography services. From wedding to family portraits to Corporate Photography.
Shoot Me Now Studio has been in business for several years, mainly focused on family portraiture. We are also investing more time and effort with wedding photography to broaden our services. Along with that, we have added videography in the mix to broaden our repertoire. Shoot Me Now Studio is operated by a Michael and staffed by several other photographers when the demand increases. We use the best equipment and our skills great. We provide professional photography, provide high quality images, and provide the best customer service we can give. We want you to be satisfied with US. Give us a call. We'd love to talk to you.
Reacties
Reactie toevoegen
Log in om een reactie te plaatsen!